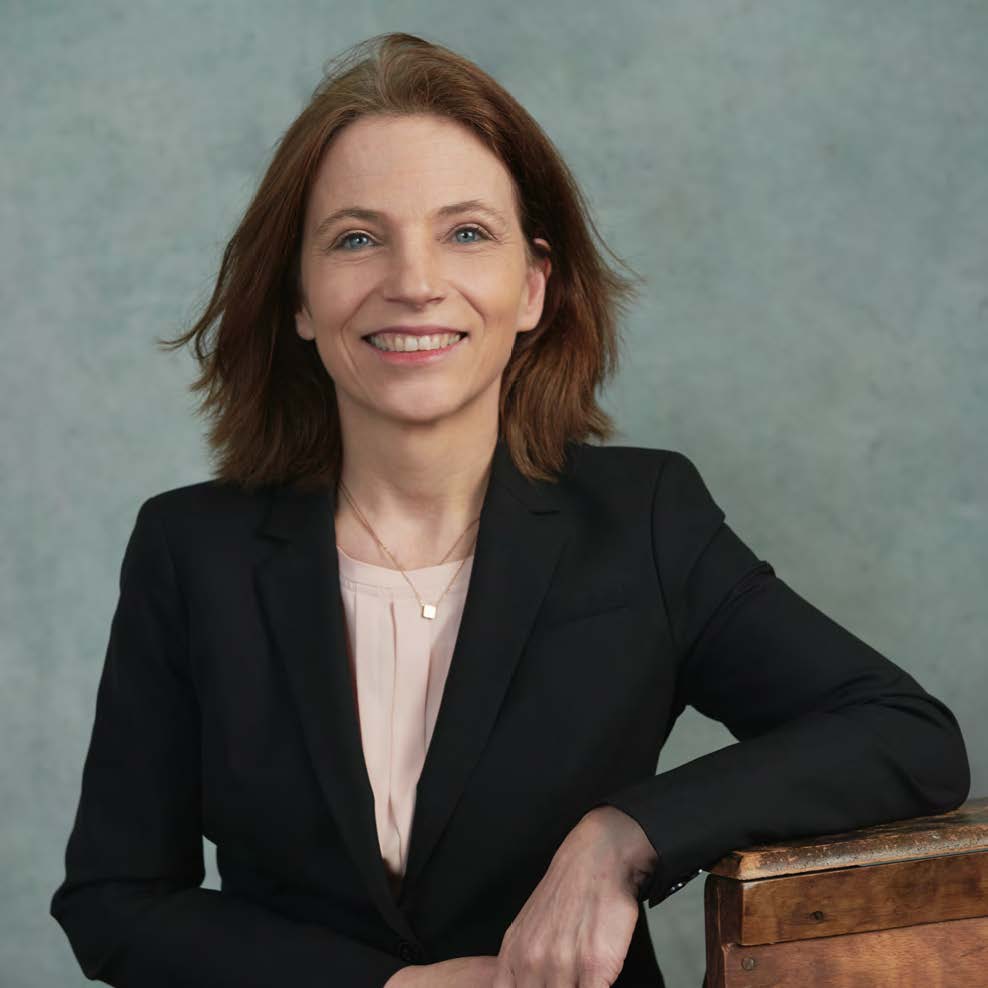 Fascinated by foreign countries since childhood, it was a 3-month trip to Latin America that truly affirmed Kerstin Leibold's enthusiasm for international relations: A business management student at the time, she spent several months living with a Peruvian family. During her stay, she assisted an Indio community in the commercial development of their hand-crafted products.
Her passion for international affairs was born
Understanding the cultural, political and economic differences between Peru and her home country Germany, was a vital factor of this project. Kerstin practiced a new language and also witnessed first-hand the climate's influence on economic activities.
During this period, she also travelled to Chile, a country which inspired the name Klarica Conseil International:

KLARICA is composed of the initials KL for Kerstin Leibold and the name of the Chilean port town ARICA that serves as a crossroad between Peru, Chile and Bolivia. The perfect symbol of intercultural exchange.
KLARICA also represents clarity.
Clarity allows the creation of reliable international relations and sustainable business growth, provides awareness of challenges, and paves the way for new opportunities.
Since day one, this is what drives Kerstin Leibold on a daily basis.
Upon her return to Germany, Kerstin chose to specialise in international B2C business, attracted by the sector's global scope, rich cultural aspects and constant evolution.
She then discovered the diversity of European countries and nurtured her enthusiasm for international business while working in Germany, Italy, Belgium, England and France, on a European and global scale.
Through intercultural contexts,
I like to find the perfect "match"
between customers' preferences
and a company's offer,
creating value and gratification
for both sides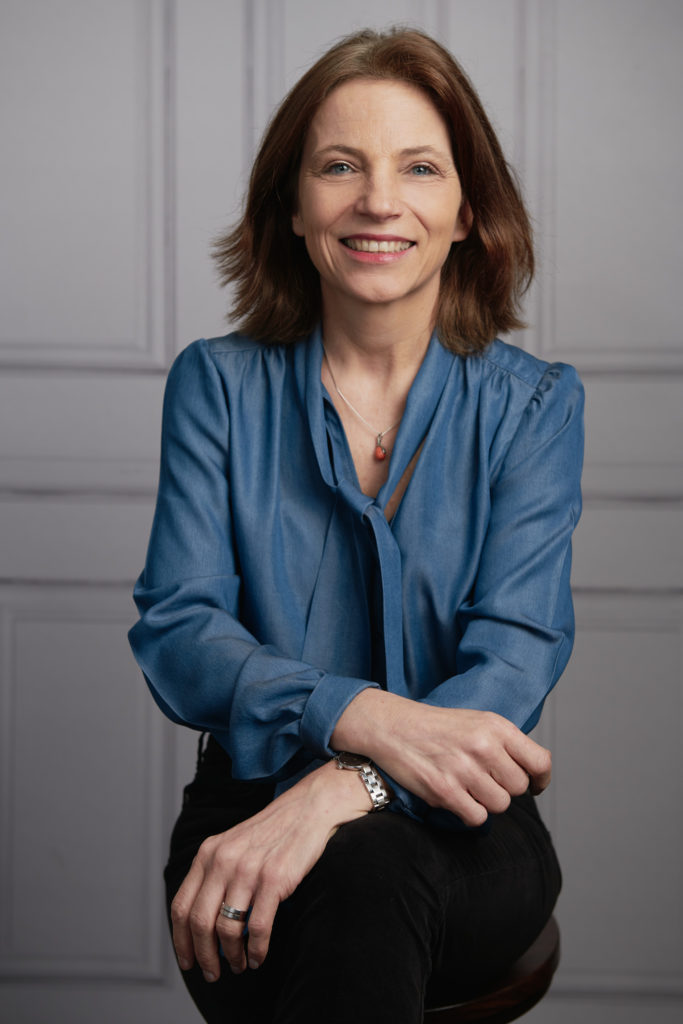 Over the past 25 years, Kerstin Leibold has become an expert in International Strategy, Marketing, Export Sales Development, International Project Management and Intercultural Management.
Before becoming an independent consultant, she worked primarily with American and European companies in roles such as Global Brand Manager, European Marketing & Export Manager, EMEA Sales Director and Managing Director of a French subsidiary.
Throughout her career, she has accumulated experience in various B2C and B2B2C product and service industries: confectionery, fresh food, fine food, prestigious writing instruments, lighting and decor, well-being services, automotive repair services and more.
In 2021, looking to share her enthusiasm and expertise with other companies, Kerstin Leibold founded Klarica Conseil International.
With our 360°approach, we introduce
best practices and solutions to ensure international success for our clients.
Kerstin Leibold is a qualified intercultural trainer (SIETAR France) who speaks fluently English, French, German and Italian.
Previously, she taught International Marketing at ESSEC and IESEG business schools.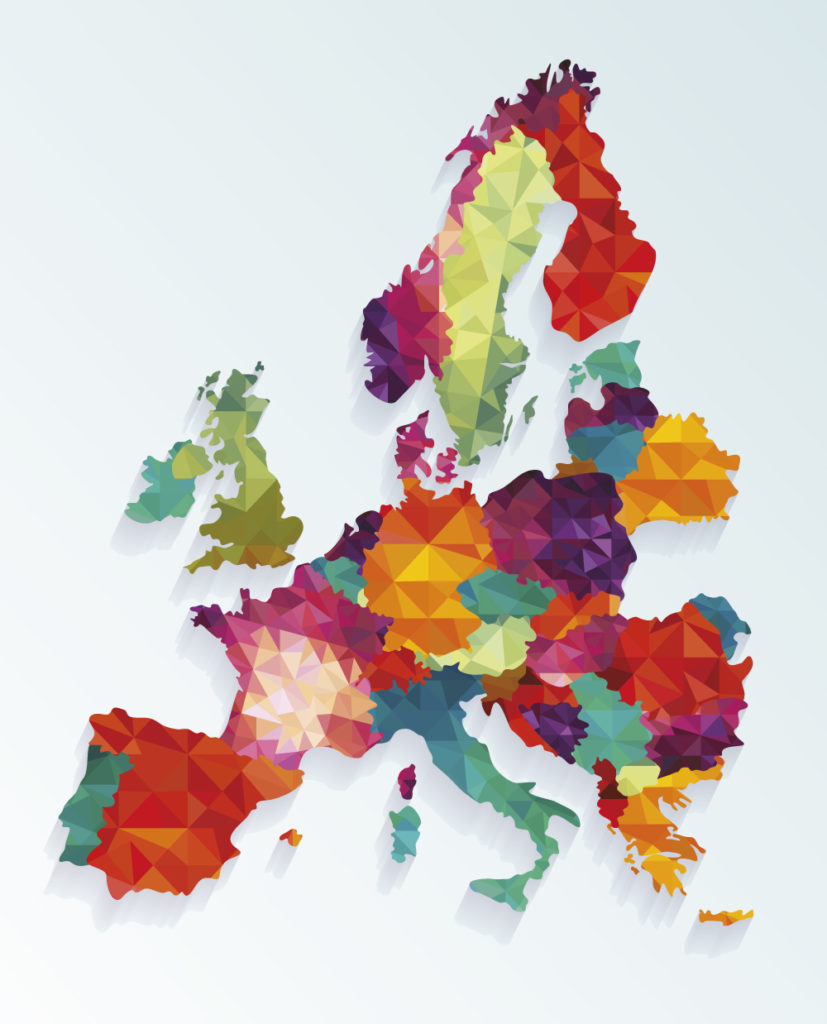 Klarica Conseil International maintains a network of experts to assist our clients according to their specific markets and needs.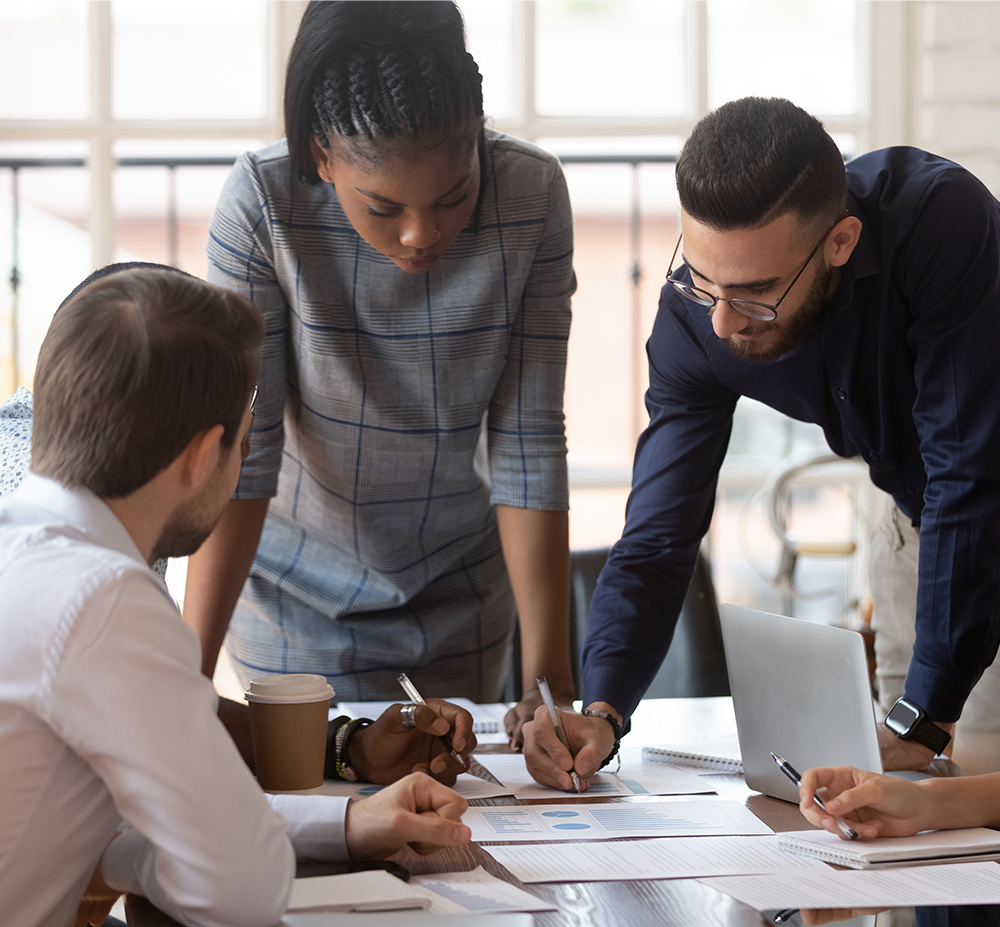 Market Research, E-commerce, Social Media, Law, Training & Coaching
Key Account Managers, Export Managers, Sales Managers, Franchise Development Managers
Intercultural coaches, European business partners